Get a free estimate today!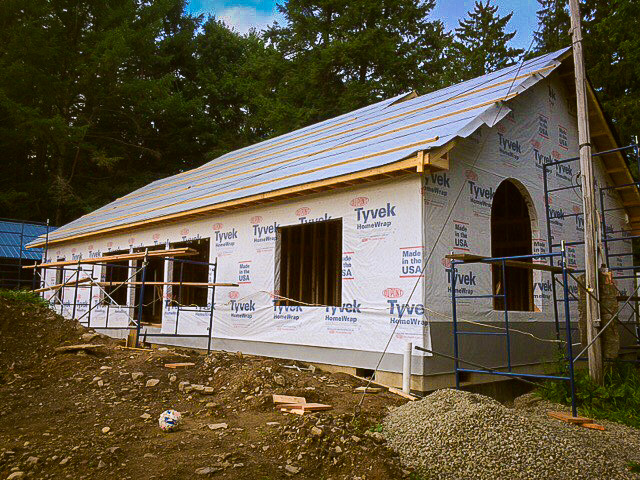 We handle new builds from the ground up.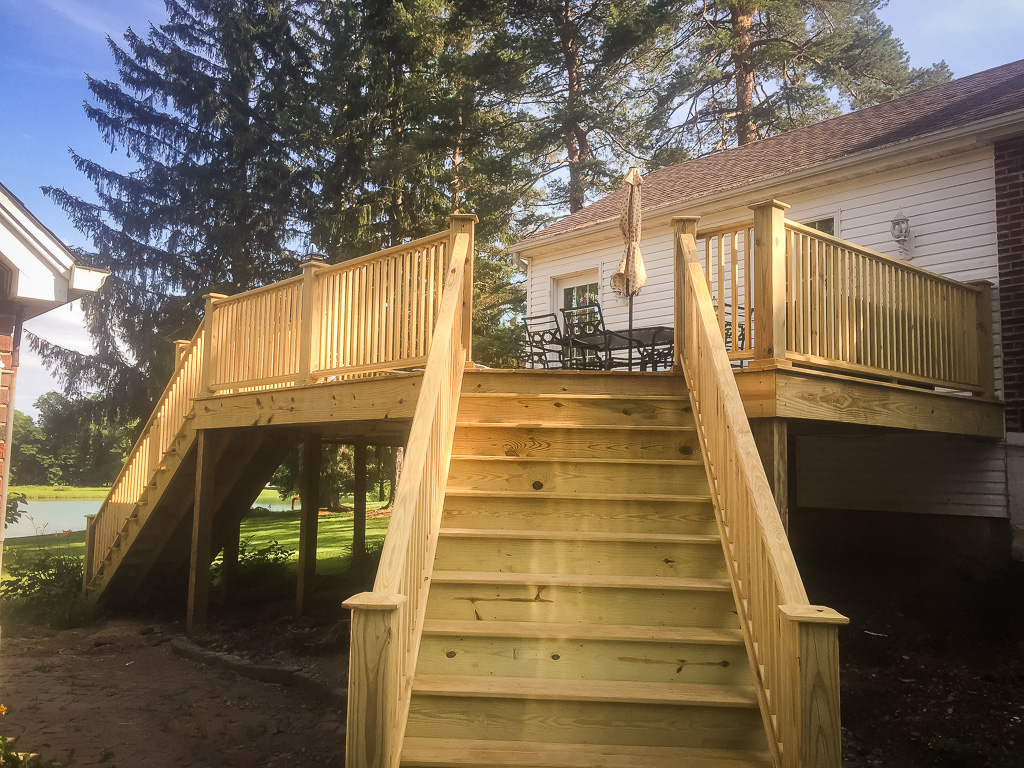 We create and design custom porches and decks.
We install and replace roofing for tin, shingles, and more.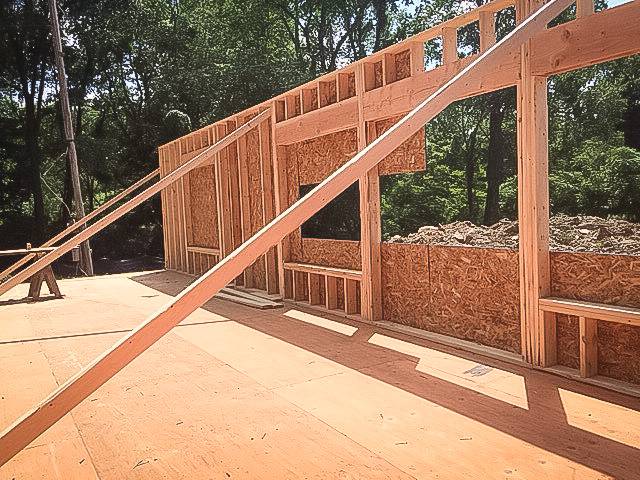 We help turn your home into your dream home with custom additions.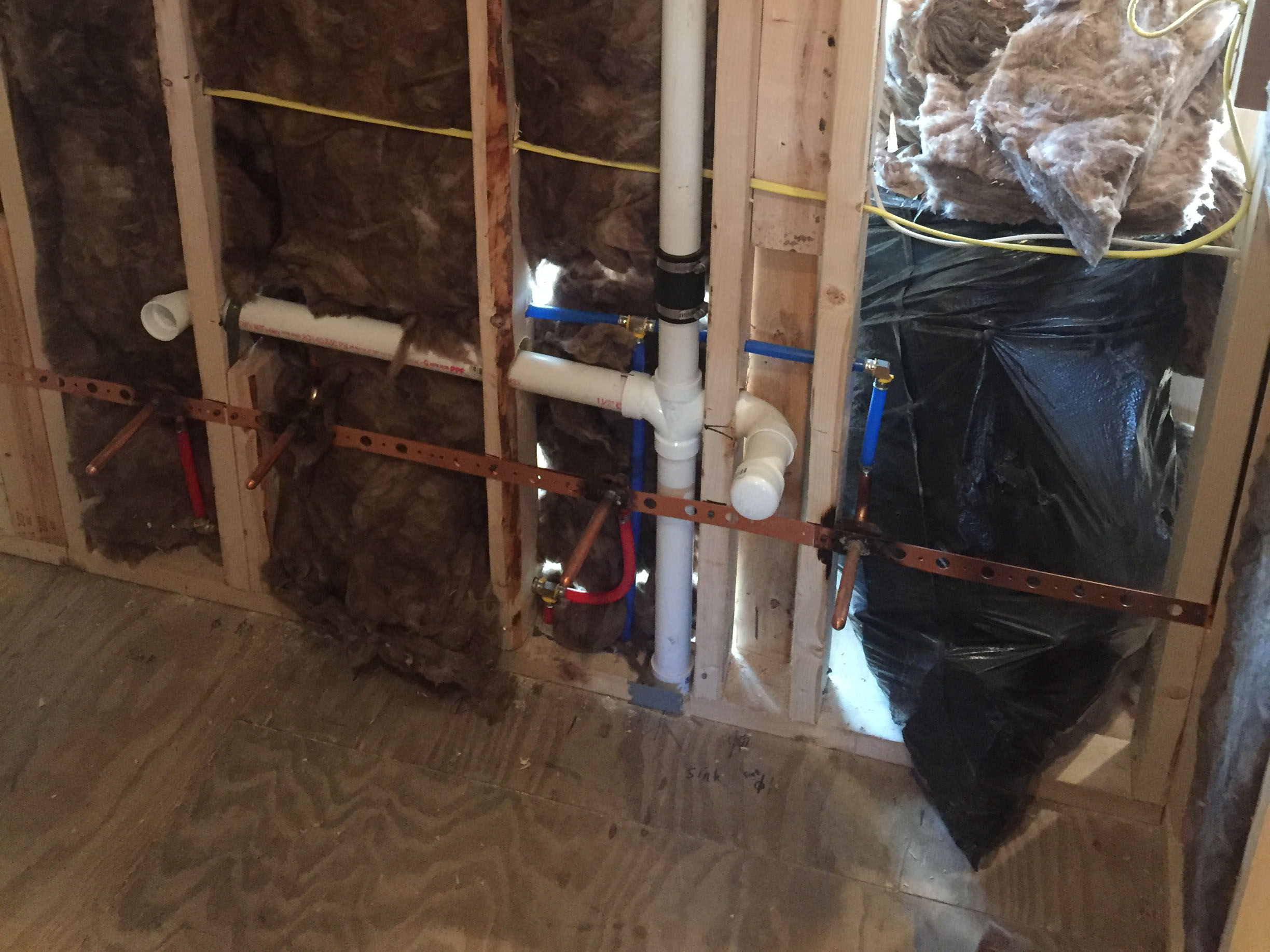 We handle even the smallest projects including interior work such as drywall, framing, insulation, and more.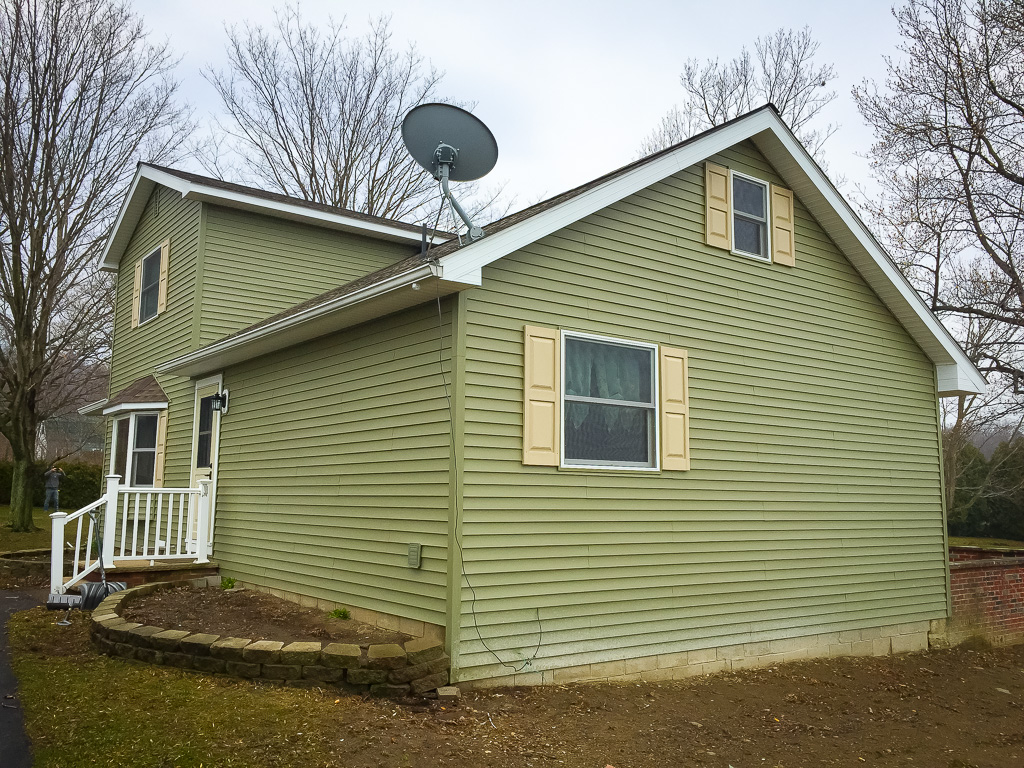 We keep the exterior of your house looking great and working the way it should with our siding, window installation, and more.
Have something in mind?
Give us a call or write us for a free quote.
Contact Us
Please give us a call if you have any questions or would like a free estimate.