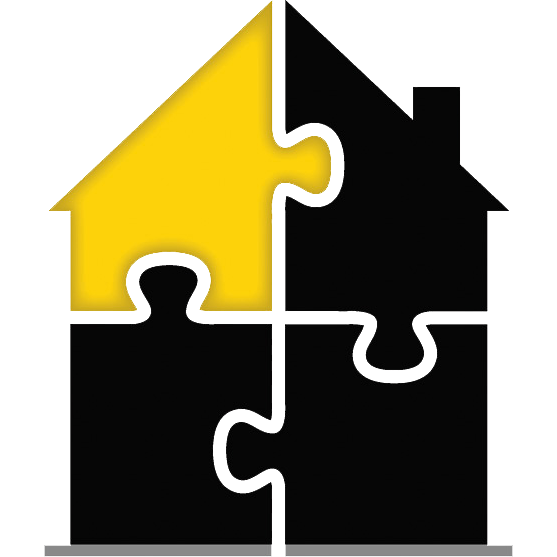 Serving The Chautauqua NY Region
Bringing peace to all your building needs.
Get a free estimate today!
Integrity
We make sure that the Integrity in both our character and the structures we build is held to the highest standards.
Trust
Your construction projects shouldn't be stressful or difficult, let us take your worries away when you know that people you can trust are making your dreams a reality.
Outstanding Service
As a locally owned business, we make sure we deal with our customers personally, making sure everything gets done the way we promised.
Craftsmanship
With over 25 years of accumulative experience, we make sure the project is done right the first time.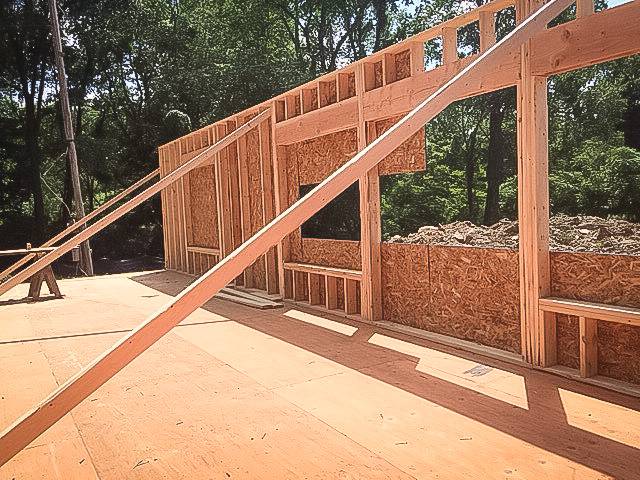 We construct new builds from the ground up to the final product. Whether it be your new home, a garage, or barn.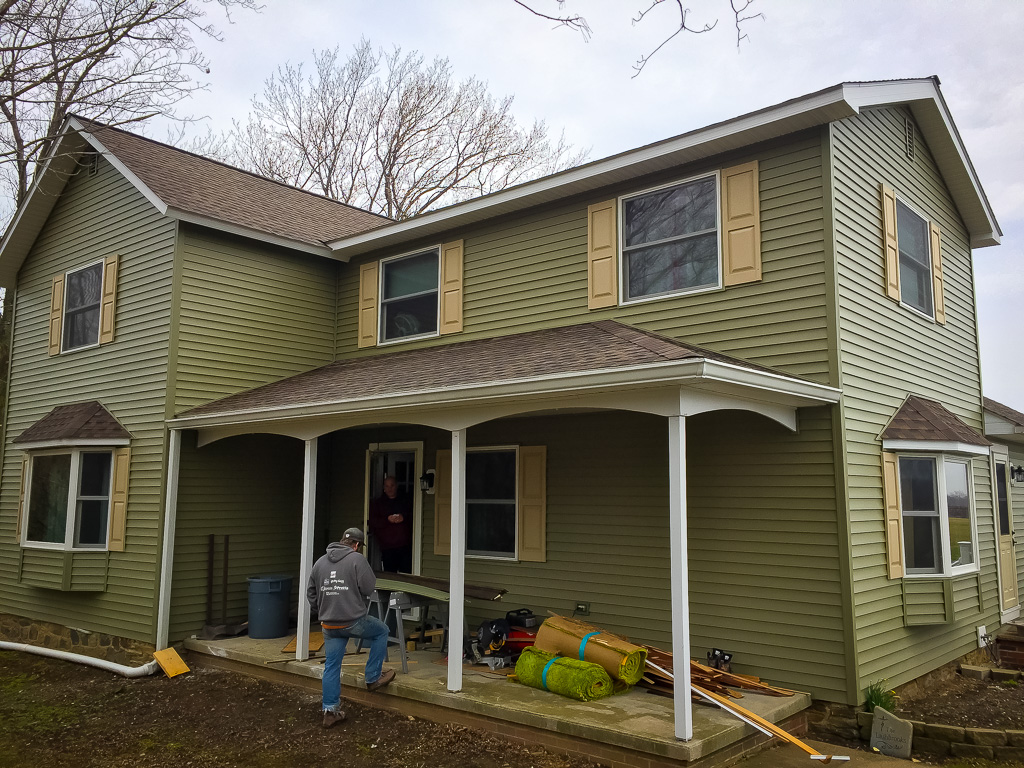 We specialize in modifying existing structures. We handle siding projects, windows, doors, and more.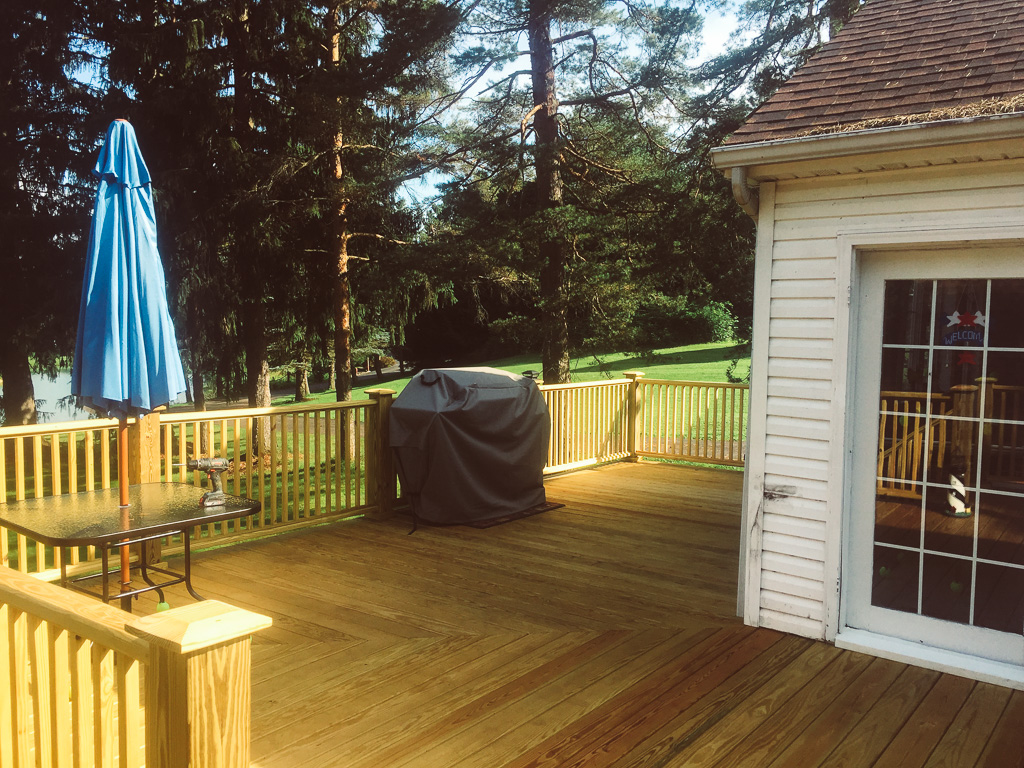 Looking to improve your deck or even build a new porch? We are happy to tackle these projects for you.
These guys are efficeint, neat, polite and do great work. Clean up when done and leave you feeling you have gotten your money's worth. Great crew, great job, very happy with the work they did for us.
Contact Us
Please give us a call if you have any questions or would like a free estimate.