Bringing peace to all your building needs.
Expert residential construction care for Chautauqua, NY and the surrounding area.
Expert Residential Construction Care
For Chautauqua, NY & surrounding areas
With 25 combined years of experience in the building industry, Tim and Jay launched Last Peace Construction in 2017. Along with bringing building experience to every job they do, they also know the importance of earning their customer's trust through a commitment to integrity and top notch craftsmanship in their work and on the job site. Tim and Jay know that their customers want more than a finished project, they want peace of mind that the job was done right. Through Last Peace Construction that is the outcome they build toward in everything they do.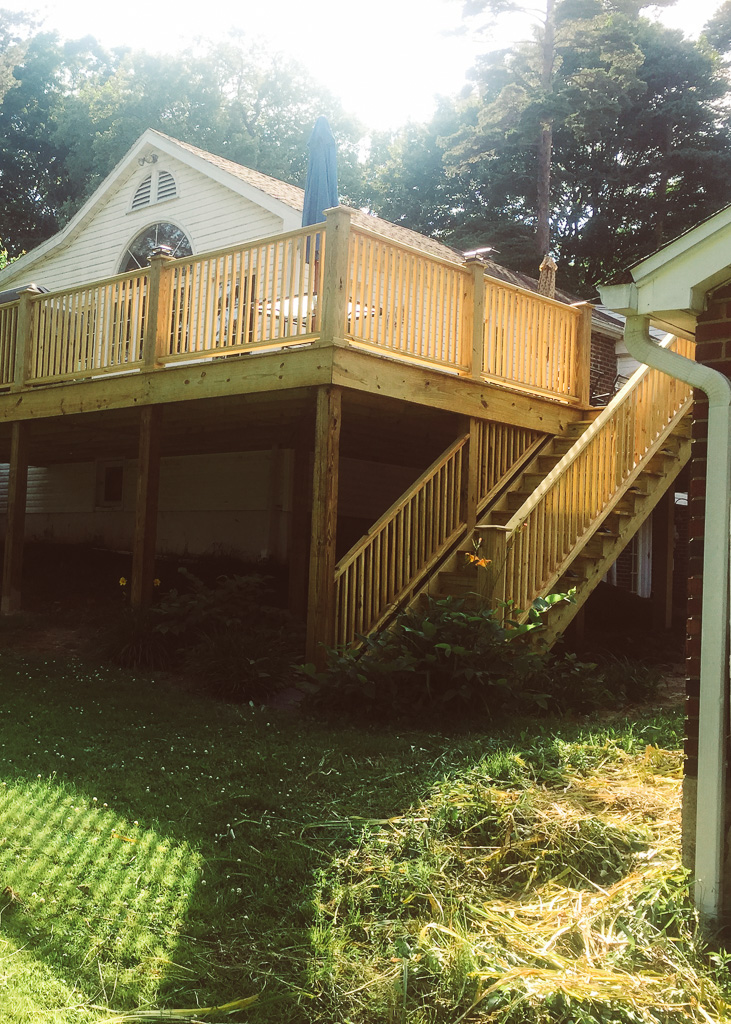 Schedule Your Free Quote Today
Respectful
We take customer service and satisfaction very seriously
Reliable
Over 25 years of combined experience
Responsible
Fully licensed and insured
Amazing, polite, professional and speedy service!  Definitely 2 thumbs up and HIGHLY recommended!!!
They were in the neighborhood 
The guys couldn't have been more professional and friendly.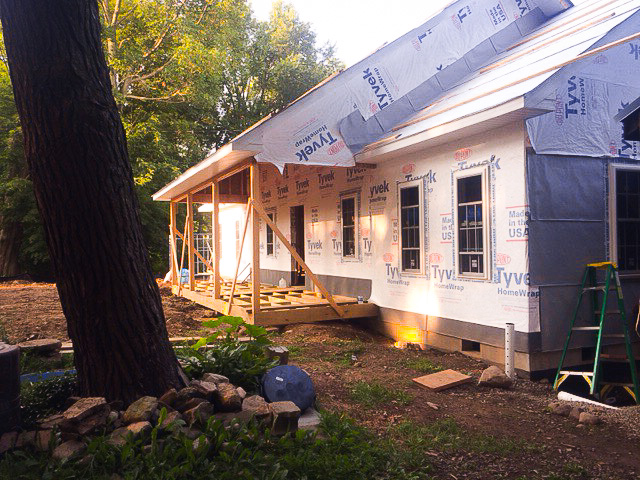 SCHEDULE YOUR Quote TODAY
We know you want more than just a completed project, you want peace of mind. That's why you choose Last Peace Construction